Ashlie Nelson, LPC
& certified ADSAC Assessor
Where you go when the sh*t hits the fan.
Welcome to Time to Talk
Counseling & DUI/ADSAC Assessments
Call (405) 314-2920 for DUI/ADSAC Assessments and Counseling, Virtual or In-Person.
Helping You Achieve Success
Unlock Your Full Potential. Say Hello to THE NEW YOU
Are you looking for a therapist that fits your schedule? I offer some evening and weekend appointments,  but never early morning. Services are provided in a casual atmosphere with an eclectic flare.
ADSAC ASSESSMENTS: DUI & POSSESSION
Have you found yourself in a pickle after a night of riding dirty? Need to get your license back, follow advice from your attorney, obey a court order, or provide an assessment for child custody? Come and complete your ADSAC in a professional, but not stuffy environment. Enjoy complimentary drinks (non-alcoholic-of course) with a low key therapist who will help you through this setback and get you back on the road.
Is this Legit?
Yes, I am a licensed LPC, Certified ADSAC assessor and  have my masters in marriage and family therapy. 
Can I bring a big gulp?
Yes, you can even bring a snack.
Do I have to lay down on the couch?
 No. However, it is a very comfy couch and I want you to be relaxed.
Will this be weird?
Everything new feels a little strange at first. But from what I have heard from others they enjoy the process and look forward to coming…
Where is the building?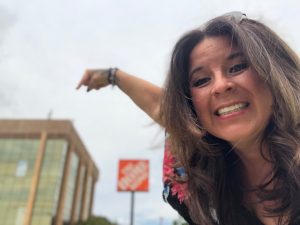 Some people ask me if I'm in the same building as S & B Burger Joint. Yes I am! In Suite 304! That's all the way up on the third floor.
About Me
​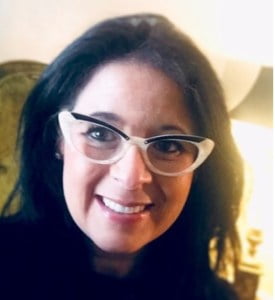 Life brings about new challenges that offer a chance to look at ourselves from a new perspective.  If you are struggling through a difficult stage of life then I am here to listen and help. I have significant experience assisting individuals, couples, and families through uncomfortable and often painful times. The complexity and diversity of the human condition is fascinating and the result of the therapeutic process can be both rewarding and empowering.
Whatever the issue that brings you here at this moment is not what defines you. I hope to help you gain new insight into yourself and the world around you.
Books and Stuff
Random Resources I Often Referred To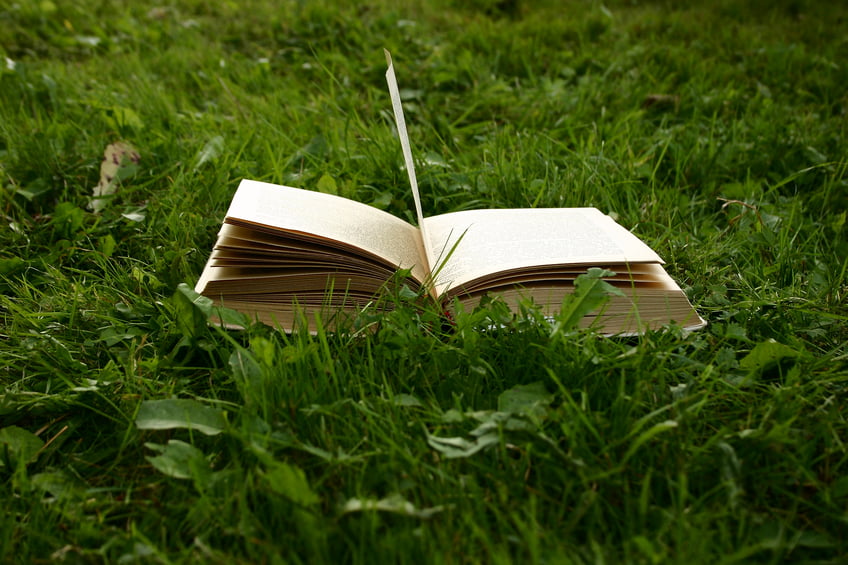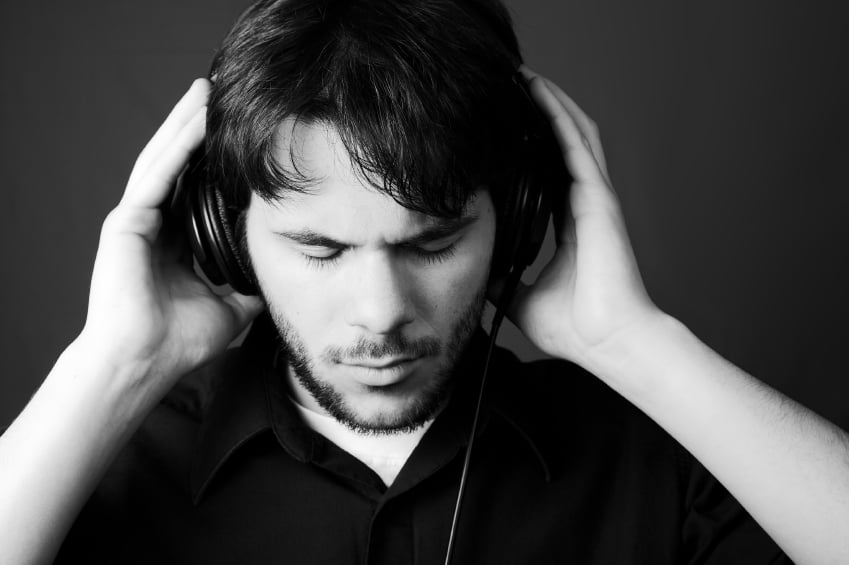 Don't Wait Any Longer. Start Forging A New Path Today!